Local Real Estate, Redefined
Your Trusted Home Expert
Mike Blair Realty always guarantees a smooth process from start to finish... whether you're buying, selling, investing or even relocating!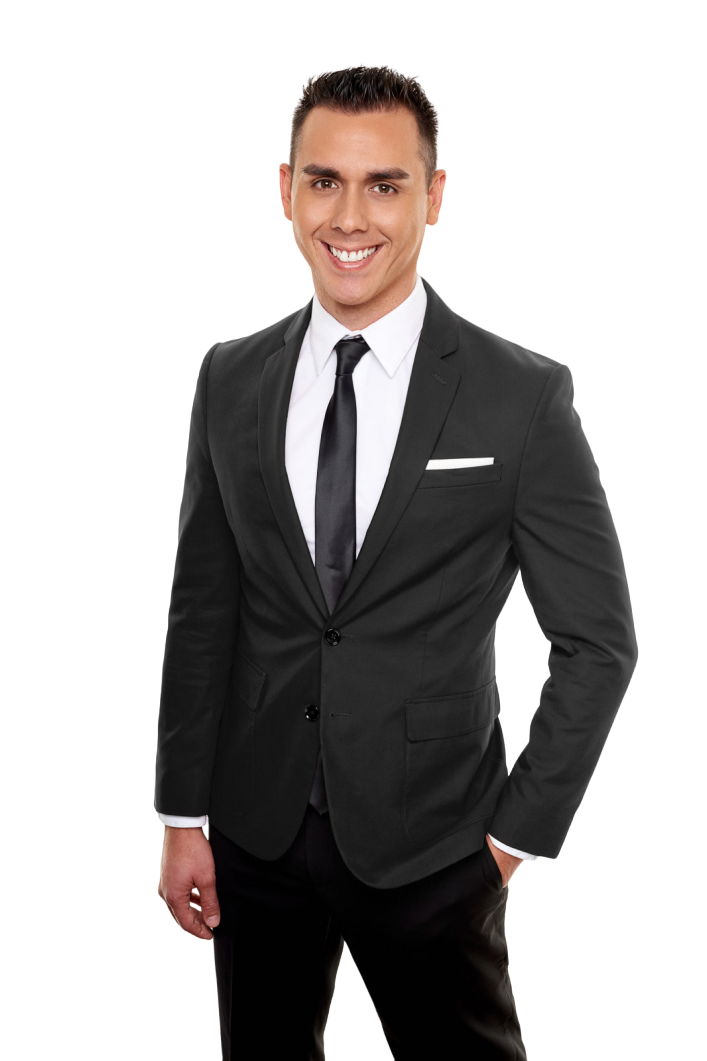 Featured Listings
We help you find the perfect home by taking your preferred price, aesthetics, location, lifestyle, nearby amenities, etc and set you up with personalized listing alerts. Whenever a listing hits the market that matches your criteria you will be immediately notified. This means that you will NEVER miss an opportunity.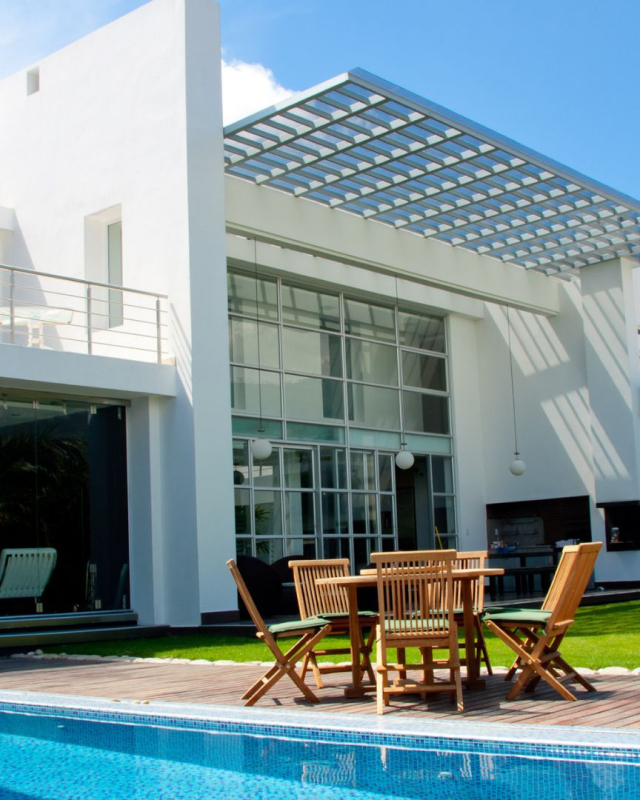 Your San Diego real estate expert!
Mike Blair is the Chief Executive Officer for Mike Blair Realty, a San Diego, CA based real estate company that serves real estate investors as well as traditional sellers and buyers. Mike and his team have served over 250 clients, helping them buy, sell, or invest in real estate totaling over $150,000,000 in volume. Mike is a multiple business owner, real estate investor, and previous corporate executive with a proven success track record. He specializes in Sales, Operations, Team Building, and Strategic Growth.
To learn more about Mike Blair Realty, and why they are the top real estate agents to work with in San Diego, click below!
Not sure where to start?
If you are ready to take the next step towards your buying or selling goals, please CONTACT ME.
Our Featured Areas
Start exploring with our local experts
Latest News & Advice
Our team of real estate professionals want to make sure you are up-to-date on the latest market trends. Check out our blog for advice, insight, and current market analyses.