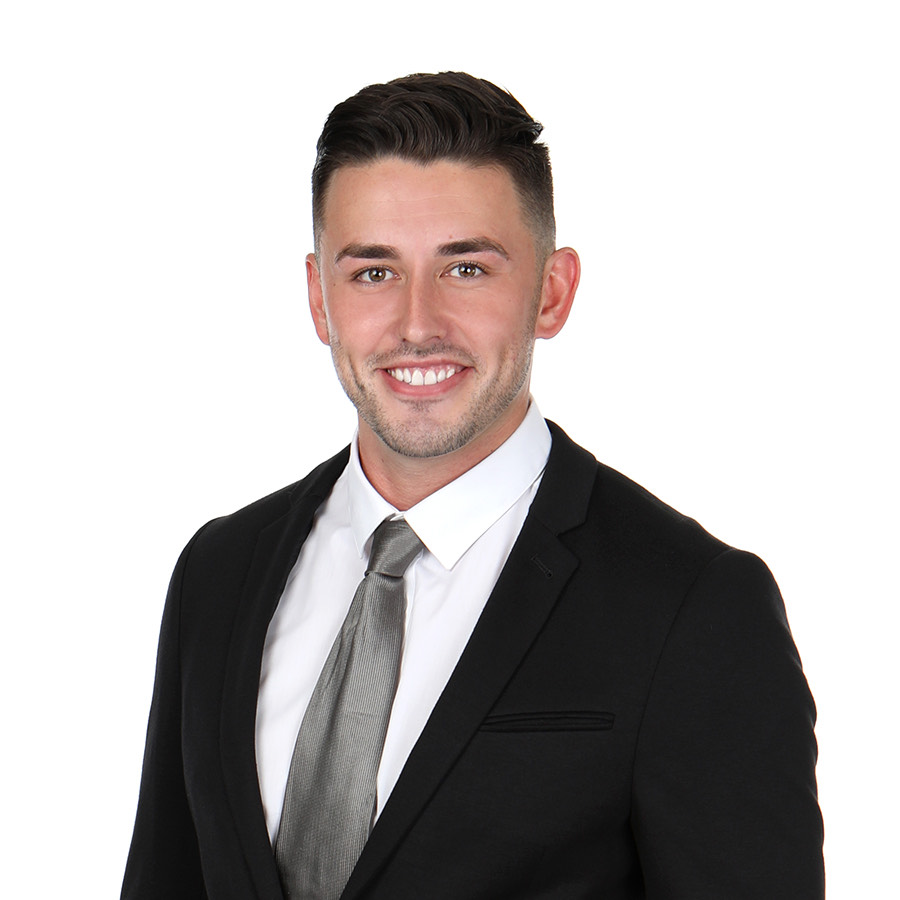 Joe Hindle
Buyer Specialist
A little about me...
Joe has been in the real estate business for half a decade and has also purchased, renovated, and rented his own properties throughout San Diego. Hailing from Manchester, England, Joe grew up with an obsession for football (soccer for Americans). He fell in love with exercise, nutrition, and all things fitness. With that same passion, he serves his clients because he too loves all things real estate. He provides his clients with passion and in depth services.
Explore Properties With Joe
Client Success
"San Diego Fast Cash Offers is honest and fair when buying a home and I recommend them always! They bring honor and dignity to the distressed homes they work on and redeem the neighborhood home values in any community."
"Fantastic company, great renovations helping San Diego neighborhoods look more beautiful! Good job guys!"
"Everyone on their team is quick to respond, friendly, very professional and very easy to work with. Nothing slipped through the cracks of the transactions."
"It was a no brainer working with you. I had a great experience when we buying our home, and so immediately reached back out when we sold our home! Thank you so much for everything!"
"My home just sold way over asking price in less than a week! The experience I had went over and beyond anything I was expecting. In my opinion, best Realtor to deal with."
"My wife & I have moved 7 times in the last 30 years. We've dealt with many realtors but I have to say that this experience puts the rest to shame. If you are buying or selling a home, do yourselves a favor and look no further."