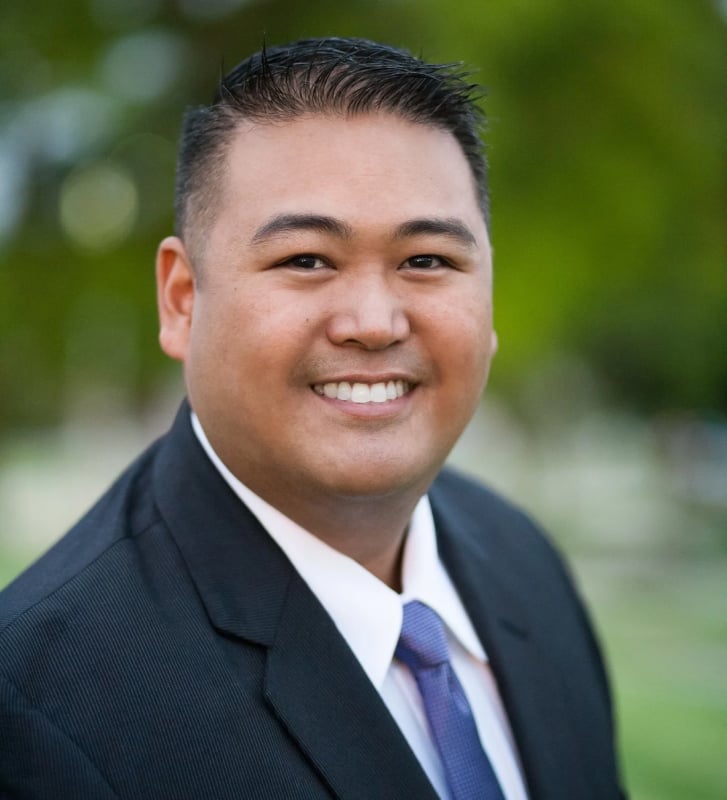 LJ Bognot
Buyer Specialist
A little about me...
In my previous life as an engineer, I worked on many government projects in the San Diego bay and caught the real estate "bug" flipping luxury homes. Peak life experiences include hosting a real estate networking event with over 300 attendees featuring my mentor, Ryan Pineda to opening my first escrow back in 2020. All of these events have opened so many experiences that I share with clients to serve and provide a smooth realtor/client experience.
Real Estate Agents in San Diego
Explore Properties with
LJ Bognot
Client Success
"San Diego Fast Cash Offers is honest and fair when buying a home and I recommend them always! They bring honor and dignity to the distressed homes they work on and redeem the neighborhood home values in any community."
"Fantastic company, great renovations helping San Diego neighborhoods look more beautiful! Good job guys!"
"Everyone on their team is quick to respond, friendly, very professional and very easy to work with. Nothing slipped through the cracks of the transactions."
"It was a no brainer working with you. I had a great experience when we buying our home, and so immediately reached back out when we sold our home! Thank you so much for everything!"
"My home just sold way over asking price in less than a week! The experience I had went over and beyond anything I was expecting. In my opinion, best Realtor to deal with."
"My wife & I have moved 7 times in the last 30 years. We've dealt with many realtors but I have to say that this experience puts the rest to shame. If you are buying or selling a home, do yourselves a favor and look no further."