La Jolla, a picturesque coastal community in San Diego, California, is a highly sought-after destination for homebuyers. With its stunning beaches, upscale lifestyle, and vibrant cultural scene, purchasing property in La Jolla can be an exciting endeavor. 
At Mike Blair Realty, we are the experts you can count on if you want to purchase real estate in La Jolla. Contact us today!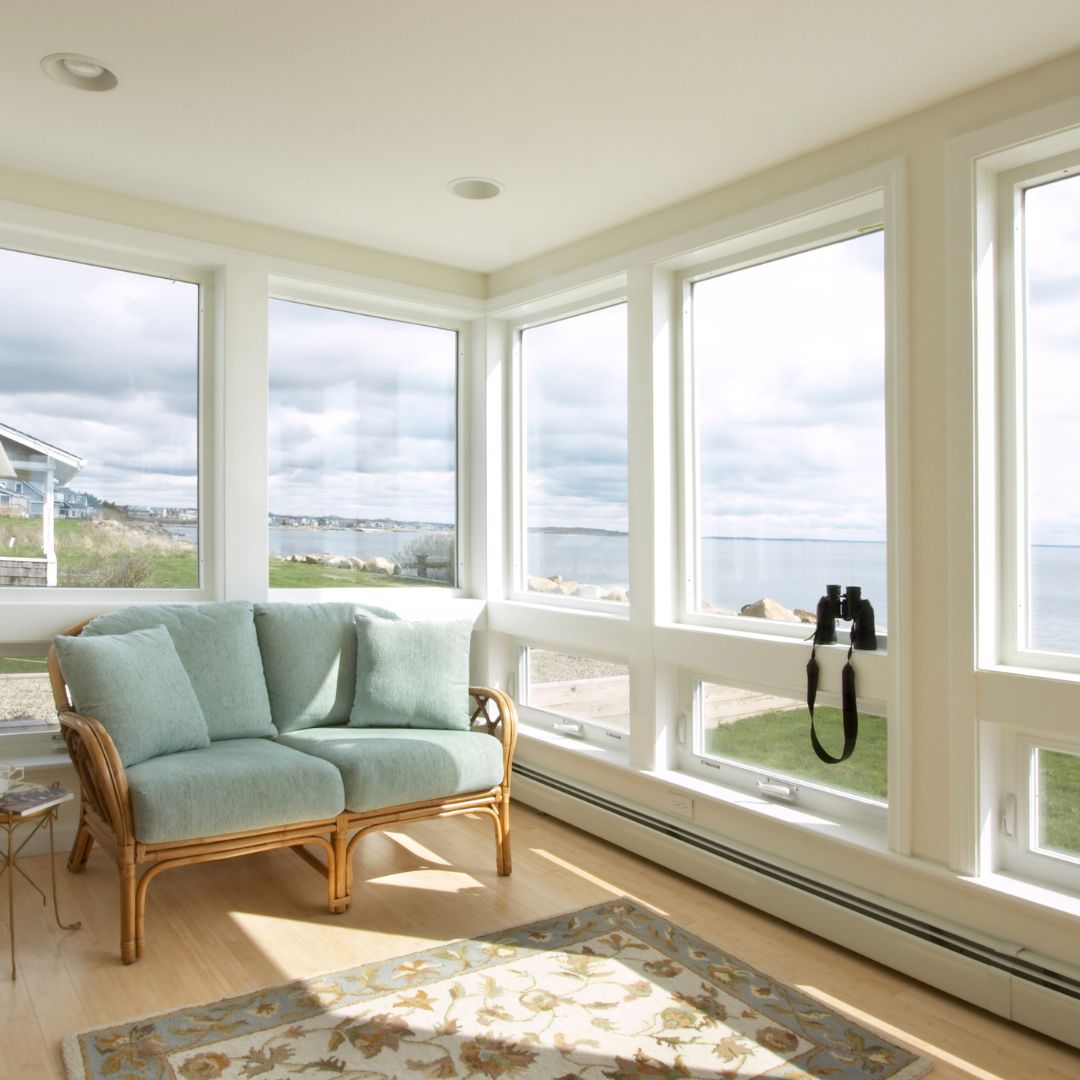 Diverse Real Estate Options
La Jolla offers a wide range of real estate options to suit various tastes and budgets. Whether you're looking for a luxurious oceanfront estate, a charming beach cottage, or a modern downtown condo, you'll find a property that matches your preferences. It's essential to work with our local team who can guide you through the available options and help you find the right property for your needs.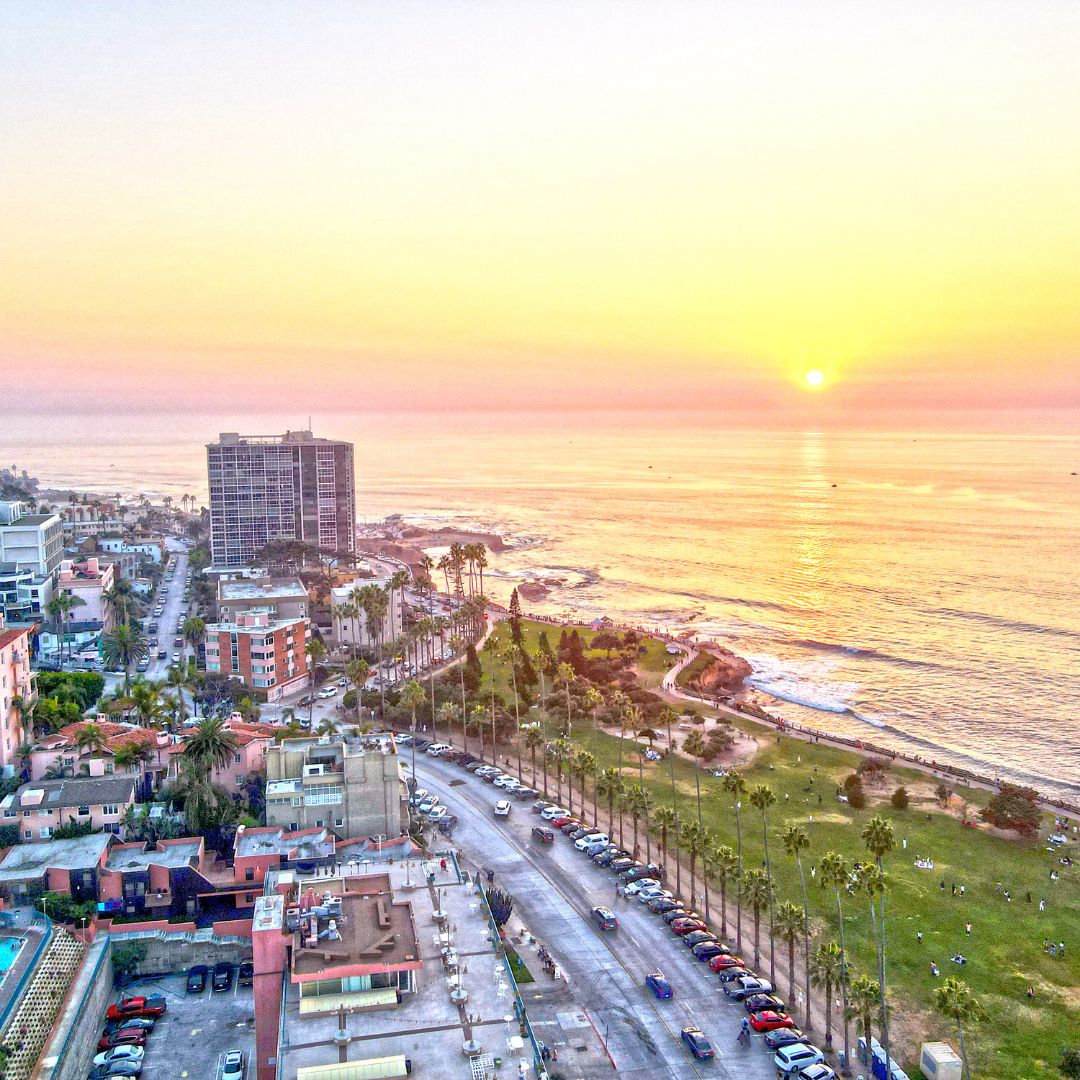 Location Matters
The community of La Jolla is divided into different neighborhoods, each with its unique characteristics. Consider what's most important to you, whether it's proximity to the beach, access to top-rated schools, or a lively downtown scene. Understanding the nuances of each neighborhood will help you make an informed decision when purchasing a home.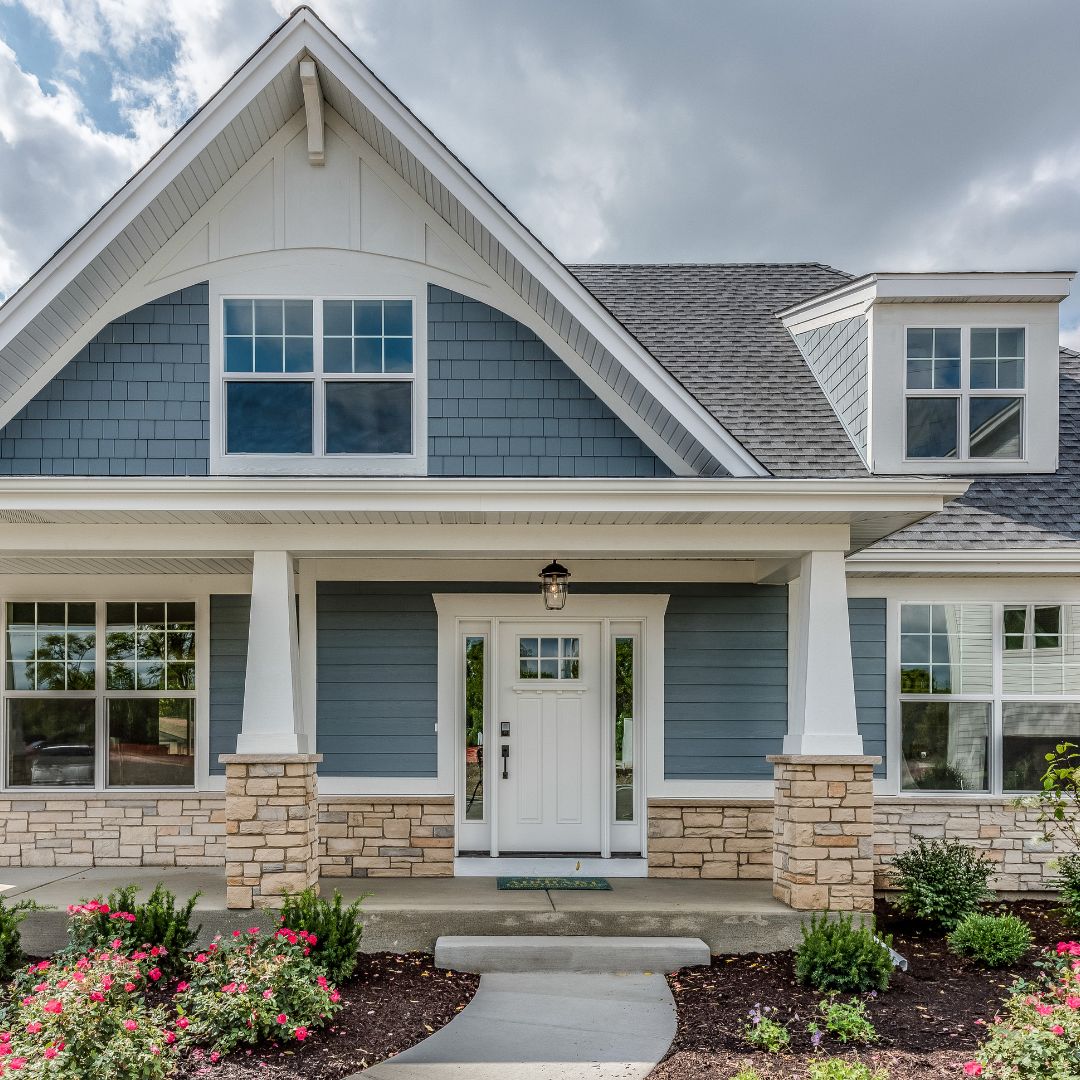 Market Trends and Pricing
Like many desirable coastal areas, La Jolla's real estate market can be competitive and subject to fluctuations. It's crucial to stay updated on market trends, pricing, and inventory levels. Working with our experts can provide you with valuable insights and negotiation strategies to secure the best deal. Be prepared for varying property values based on factors like proximity to the ocean and neighborhood amenities.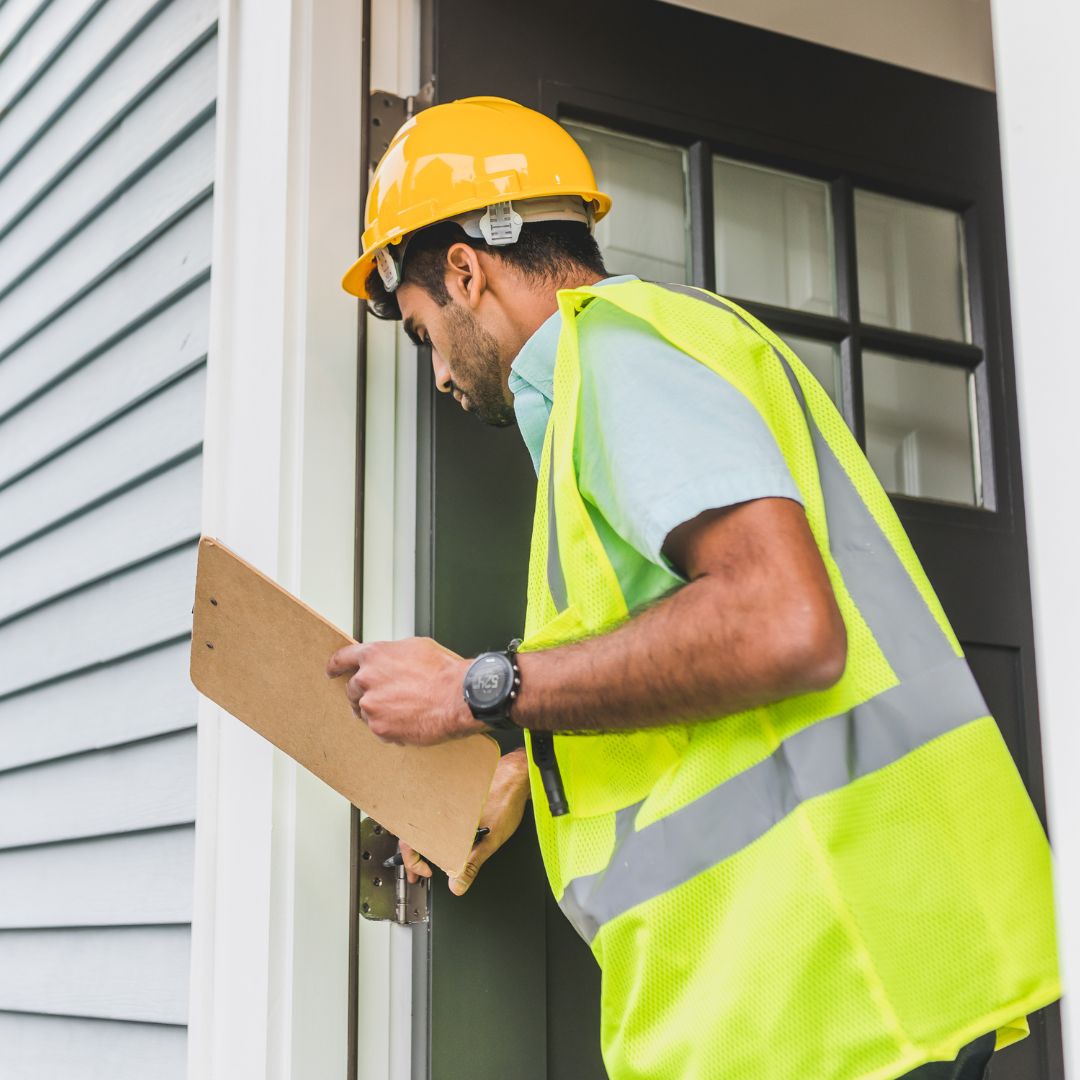 Inspection and Due Diligence
Before finalizing a real estate purchase, conducting thorough inspections and due diligence is vital. La Jolla's proximity to the ocean means properties may be exposed to unique environmental conditions. Ensuring the property is structurally sound and has been well-maintained is crucial. Additionally, research the local regulations, such as coastal development restrictions, to understand any limitations or requirements that may apply to your property.
Purchasing a home in La Jolla can be a rewarding experience, offering a beautiful coastal lifestyle in one of Southern California's most charming communities. By keeping these four key factors in mind, you'll be well-prepared to make an informed and successful real estate investment in this stunning region. Learn more about us today.